News
Indeed_Moonwalk TVC 30″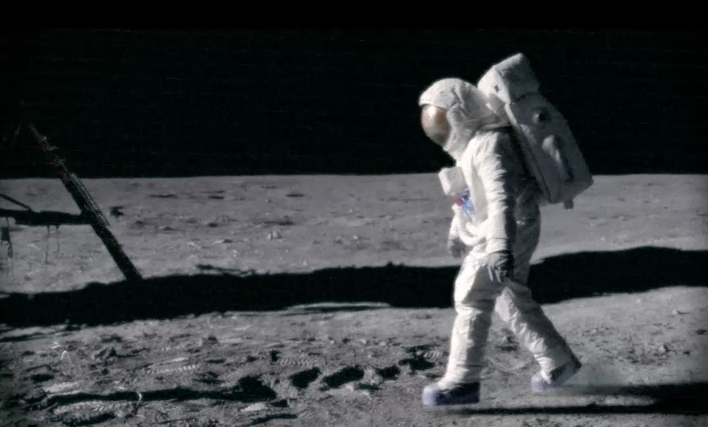 New Album now on Spotify !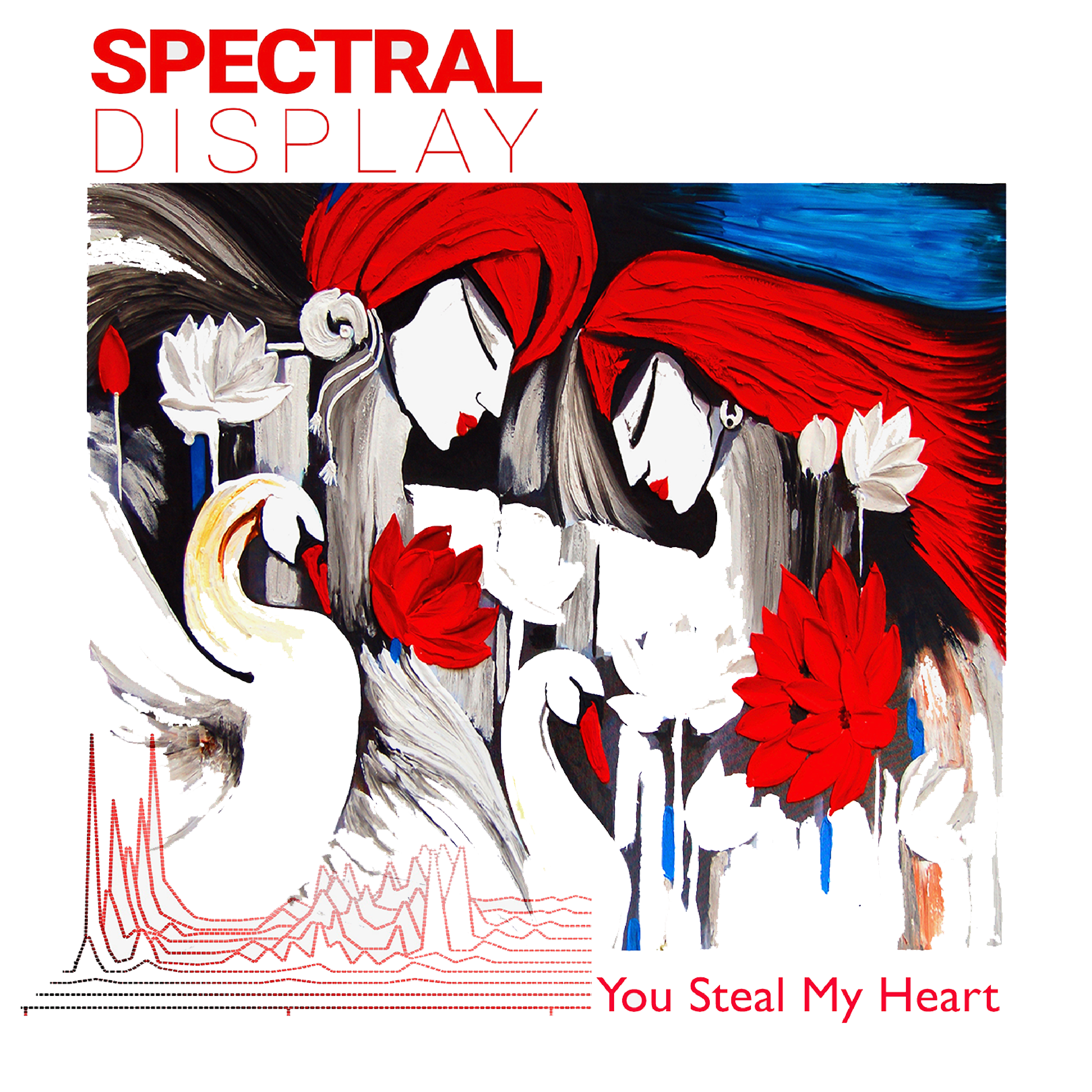 Sail TV-Radio commericials

Dierenlot TV commericials
Piet Hellemans & Studio dog Mickey Go to clips !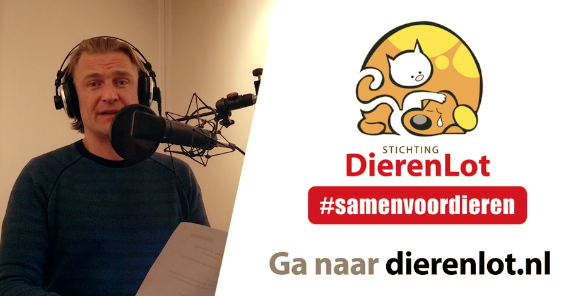 E-Learning Programs
E-learning in more than 25 languages: Dutch, English, French, German, Spanish, Italian, Cezch, Hungarian, Polish, Portugese, Romanian, Lithuanian, Kroatian, Estonian, Russian, Turkish, Arabic, Cantonese, Mandarin, Greek, Hindi, Japanese, Thai Korean, Urdu and Vietnamese. The products include innovative learning solutions such as animated videos, serious games, simulation tools and mobile applications.

Voice Bookings 
Voice talents are directly bookable through Studio Michel Mulders. We have experience since 1990 in recording voice overs for Commercials, Corporatefilms, Voice-Response , Dubbing, Multimedia and Events.  We give advise in casting a professional voice.  We have connections with excellent studio's around the world.