News
VONK18

Centersound composed music for Vonk18.
De Nieuwe Garde
Voice-over recordings De Nieuwe Garde, Warner Bros. Paul Rabbering. Videoland.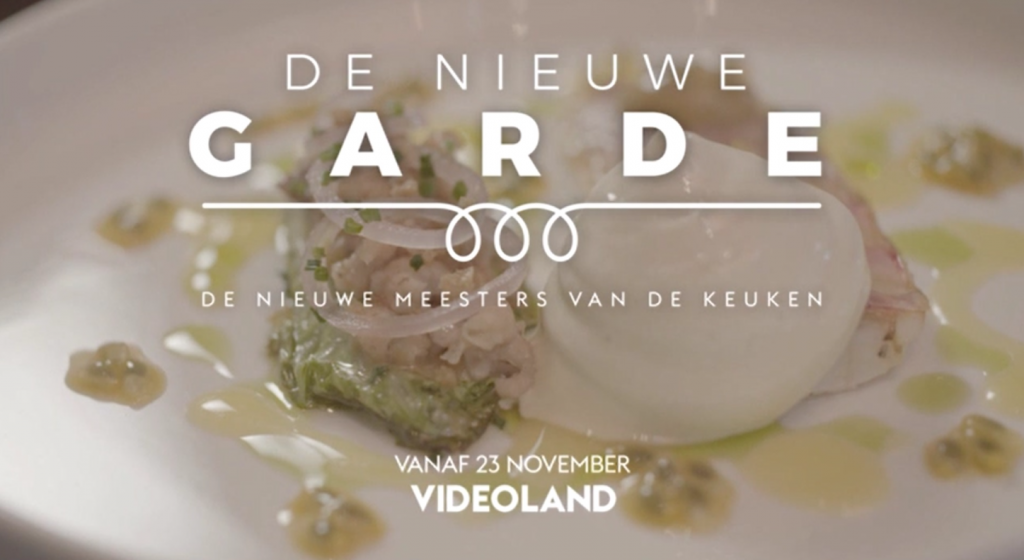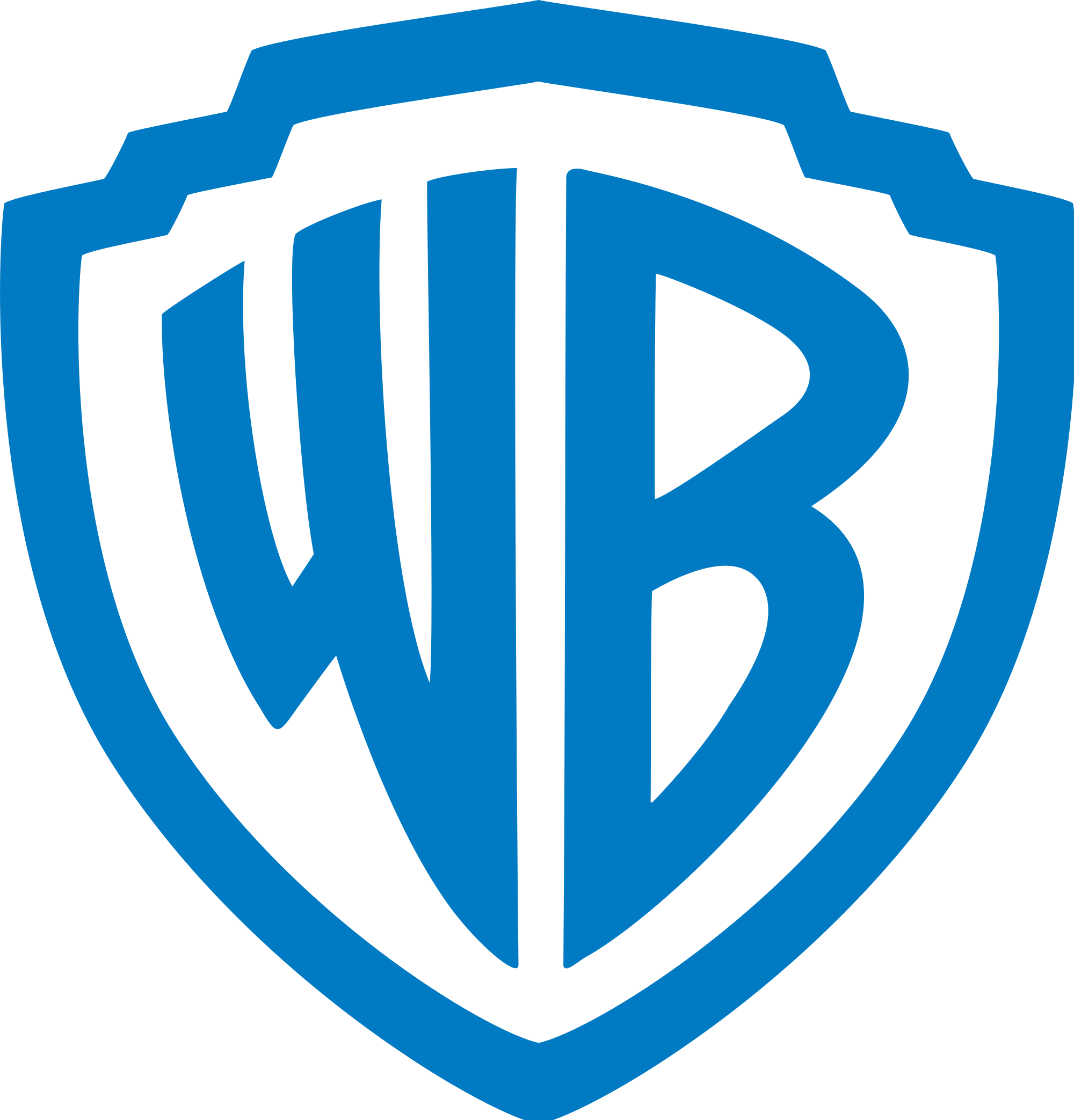 Boxing Stars
Audiopost voor Boxing Stars, Fabiola TV. VO Ruben Nicolai.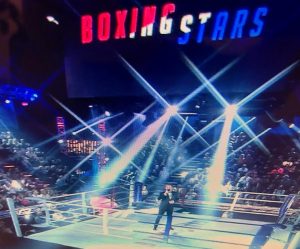 Vreugdenhil – Captain Energy
Mandarijn voice recording with the beautiful voice of Yang Hua for Vreugdenhil. Engineer Paul Simon. Production Captain Energy, Petri Brink & Jan Fabel.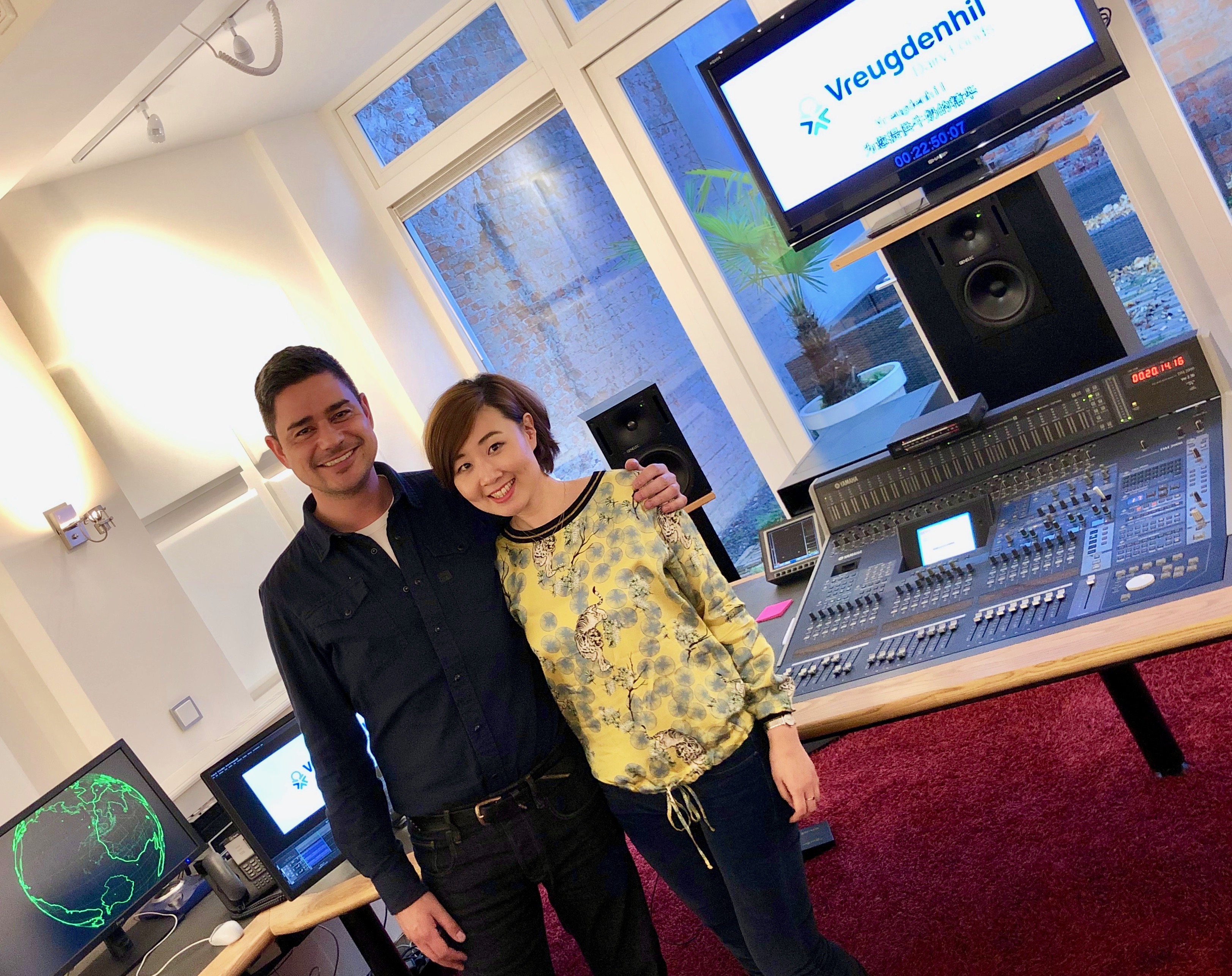 'Integrity dilemma's' | Police Nederland | Zcene Moving Media
Silver Dolfin Cannes 2018
Soundscape/Muziek and audiorecordings for Zcene Moving Media.

OOI – Sience Media
Always nice to work with Denise Rivera !,A production for Sience Media, Dan Brinkhuis, Dick Peterse, Saskia Madlener. 

Audio recording with Derek de Lint for TV-commercials Bol Piano's.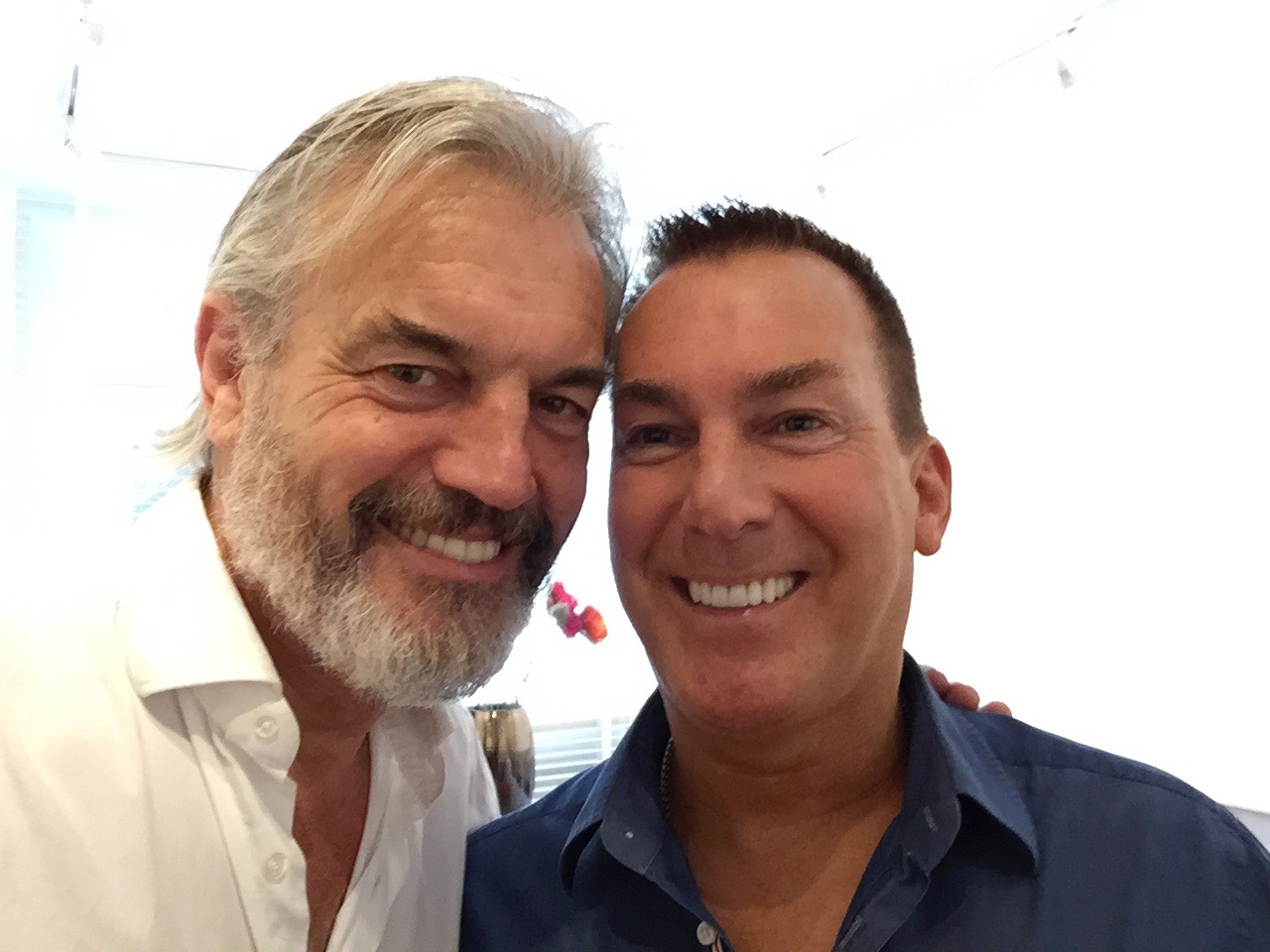 TV-commercial Indeed.
Voice-over Jeroen Spitzenberger, copyright Pascal Boogaert.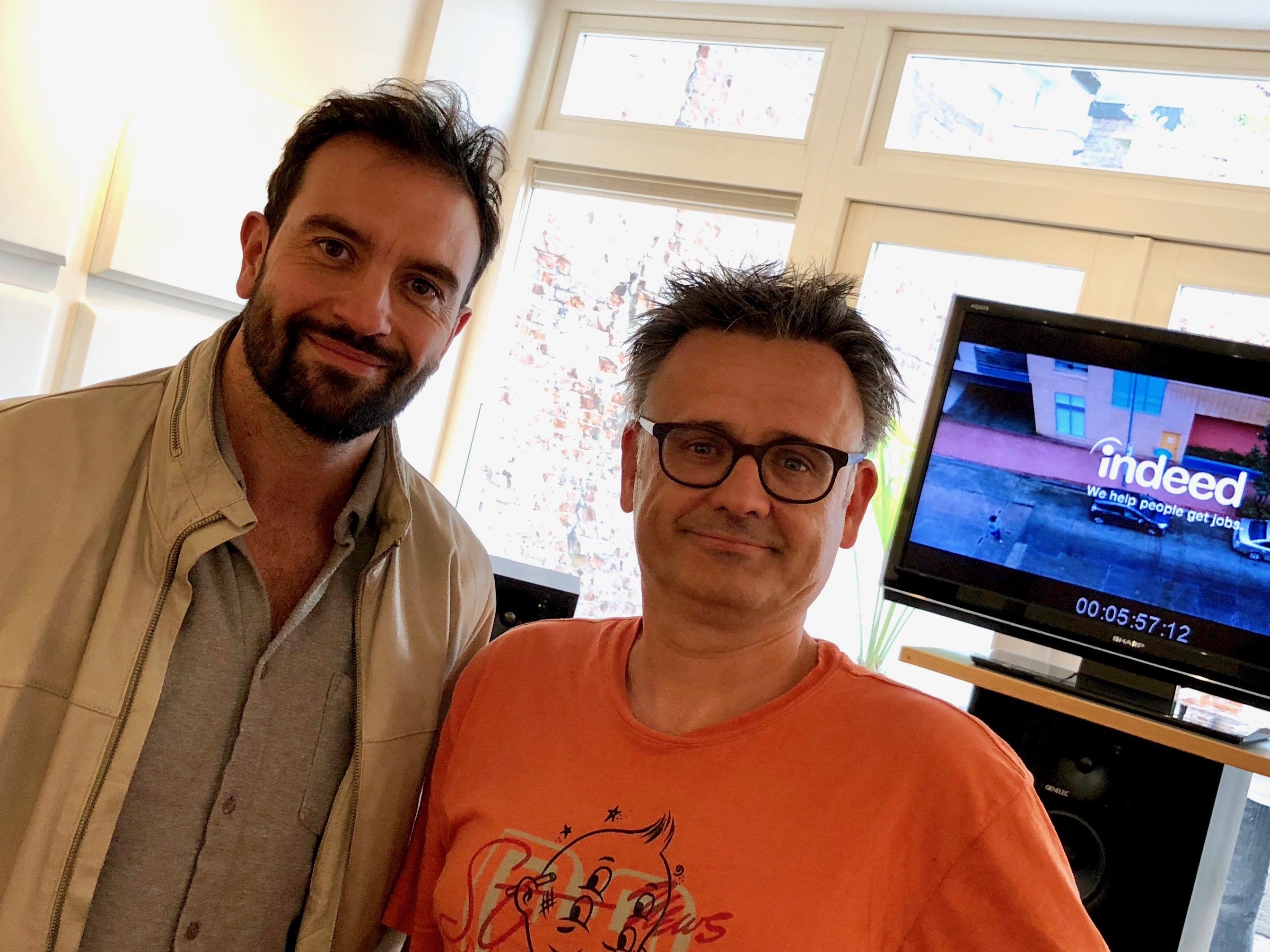 Audiopost Production for Gordon in Wonderland, Vincent TV.

Promos for the TV-channel Crime & Investigation. 
Voice over Joey Hereman.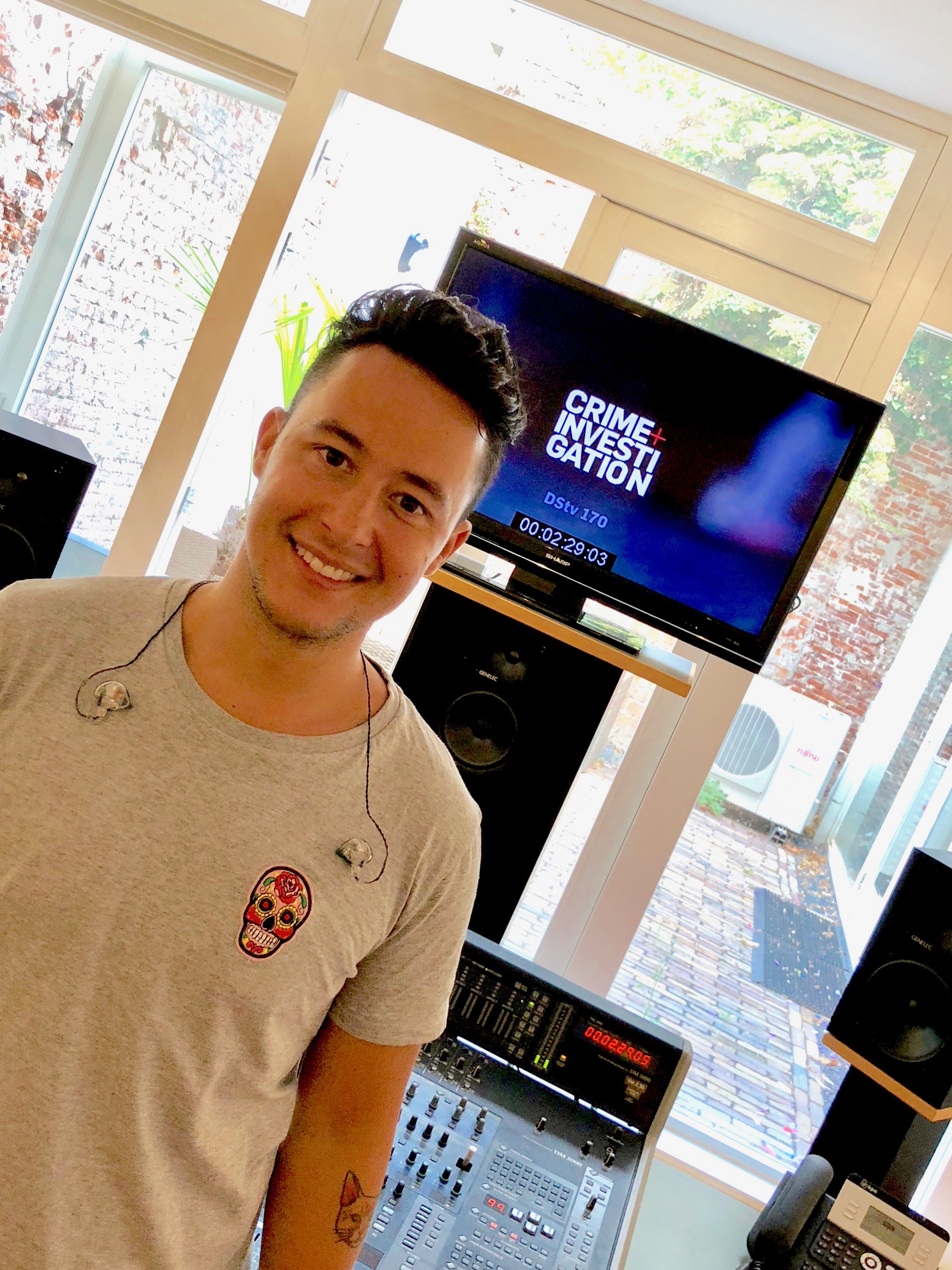 E-Learning Programs
E-learning in more than 25 languages: Dutch, English, French, German, Spanish, Italian, Cezch, Hungarian, Polish, Portugese, Romanian, Lithuanian, Kroatian, Estonian, Russian, Turkish, Arabic, Cantonese, Mandarin, Greek, Hindi, Japanese, Thai Korean, Urdu and Vietnamese. The products include innovative learning solutions such as animated videos, serious games, simulation tools and mobile applications.

Voice Bookings 
Voice talents are directly bookable through Studio Michel Mulders. We have experience since 1990 in recording voice overs for Commercials, Corporatefilms, Voice-Response , Dubbing, Multimedia and Events.  We give advise in casting a professional voice.  We have connections with excellent studio's around the world.