News
 Influence, is a documentairy podcast series by Damian Bradfield, CCO of WeTransfer.
Hosted by WeTransfer CCO Damian Bradfield, Influence is a documentary podcast that takes a deep dive into the world of advertising. How much of a say when it comes to the things we buy? And what does the way we consume advertising say about our culture, our economy and our world? Featuring in-depth interviews, dramatic retellings and some iconic archival ads, Influence shines a light o the power of advertising – the good, the bad and the ugly.
Recorded by Centersound.
On Spotify:   https://spoti.fi/30CYniQ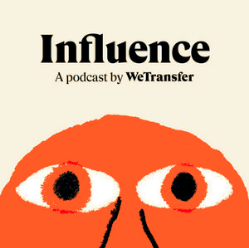 AMFREF Flying Doctors TVC
For HotelRebel, editing by Chilo van Oostergetel. Voice Over Randall Randamie.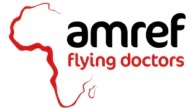 'Dangerous Roads'
for PowNed with Edson da Graça en Michael Boogerd, Janice Forester and Daniel Boissevain, Rintje Ritsma and Gaby Blaaser. Voice over Eric Corton.
Audiopost Centersound.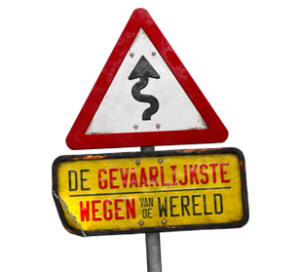 TV commercial for the National Museumweek. Voice over Vincent Croiset [Zcene Media]. 
Monthly TV Promo's for The Dreamworks Channel. Voice over  Floor Paul.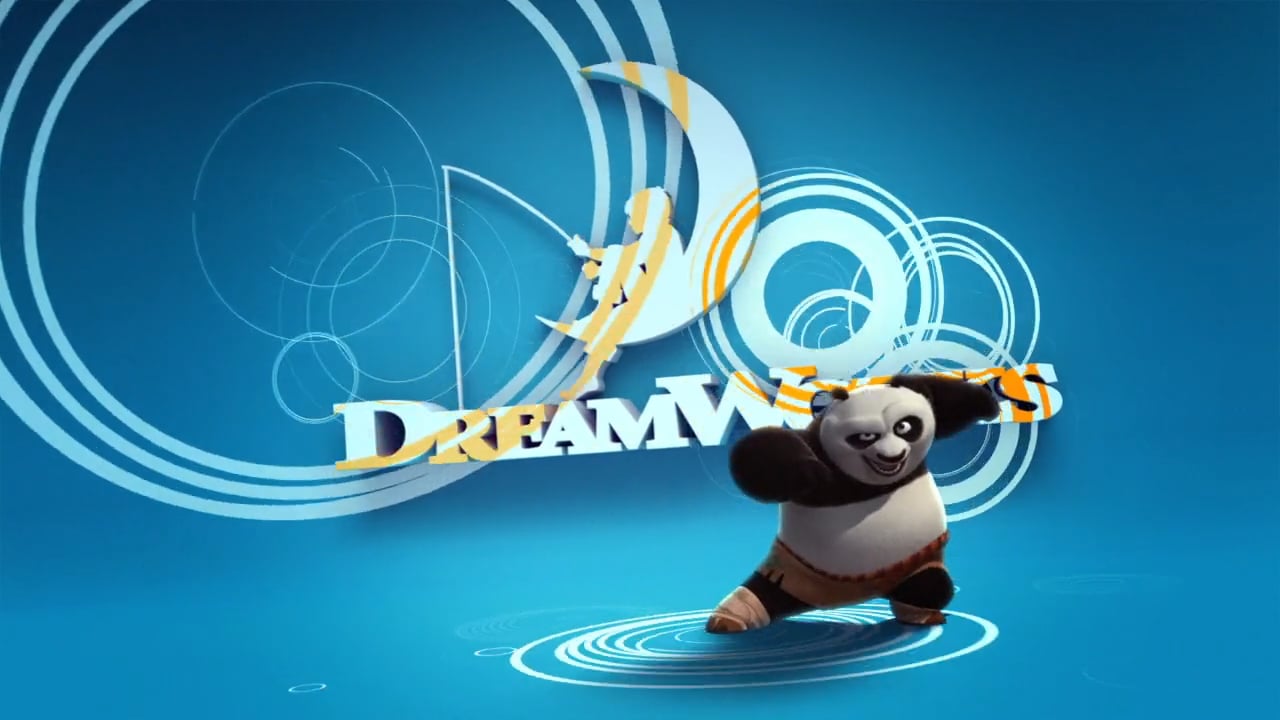 Two weekly TV Promo's for History Channel. Voice over Tim Gunther.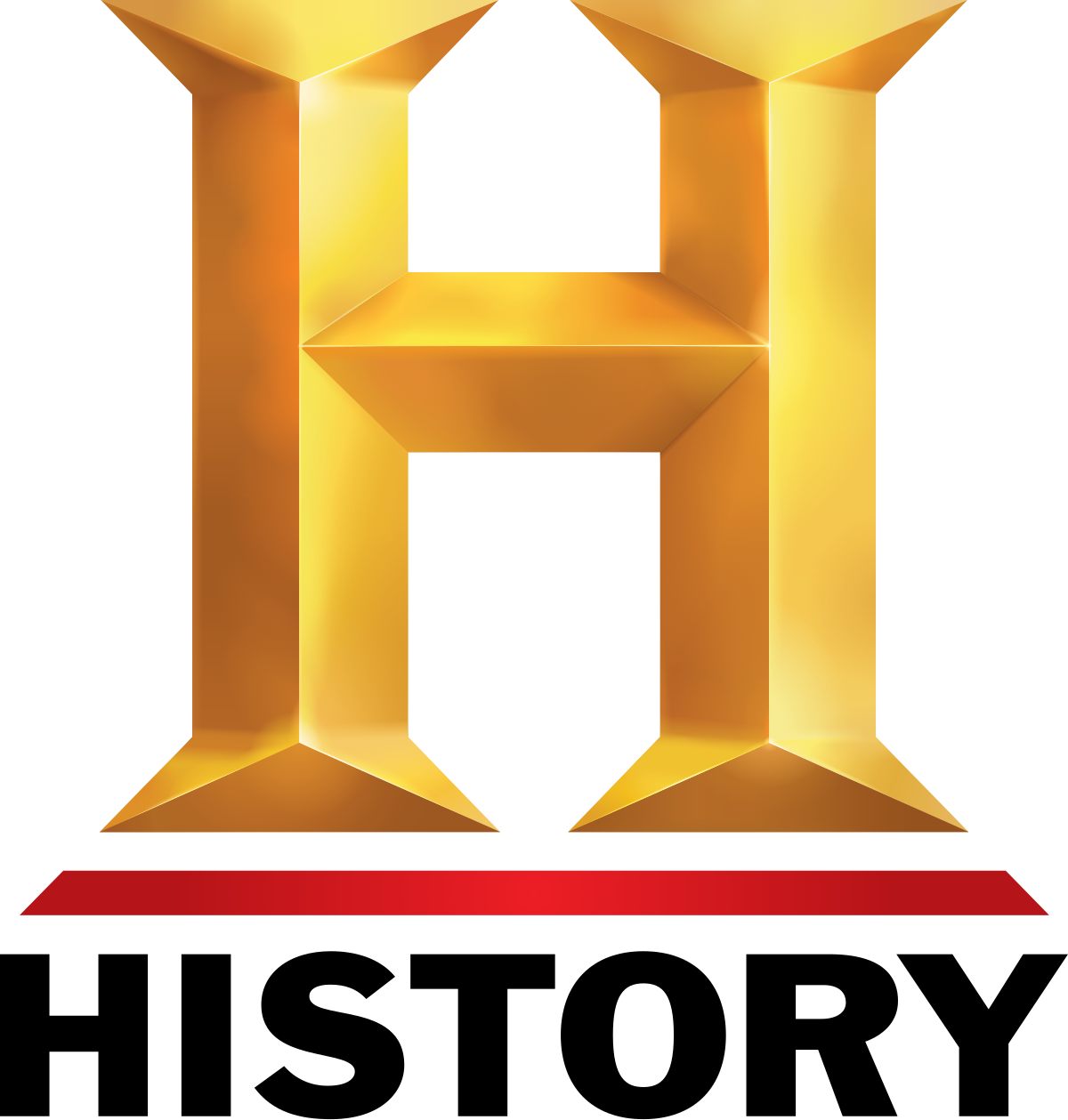 Two weekly TV Promo's for CrimeandInvestigation channel. Voice over Joey Heereman.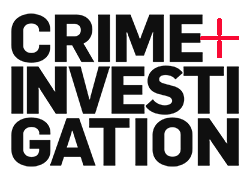 Indeed_Moonwalk TVC 30″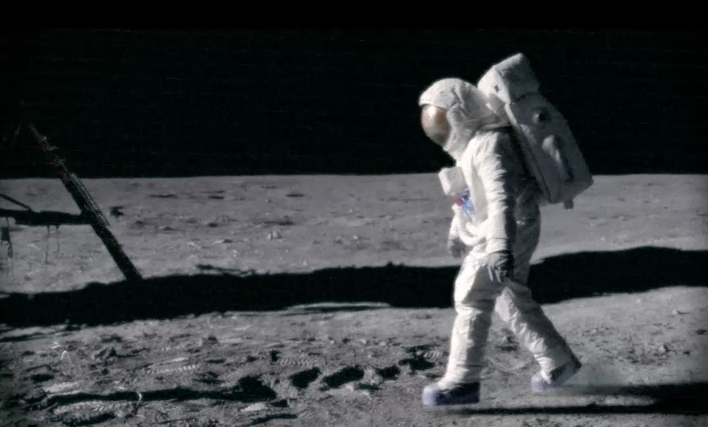 New Album now on Spotify: https://spoti.fi/3d5us5j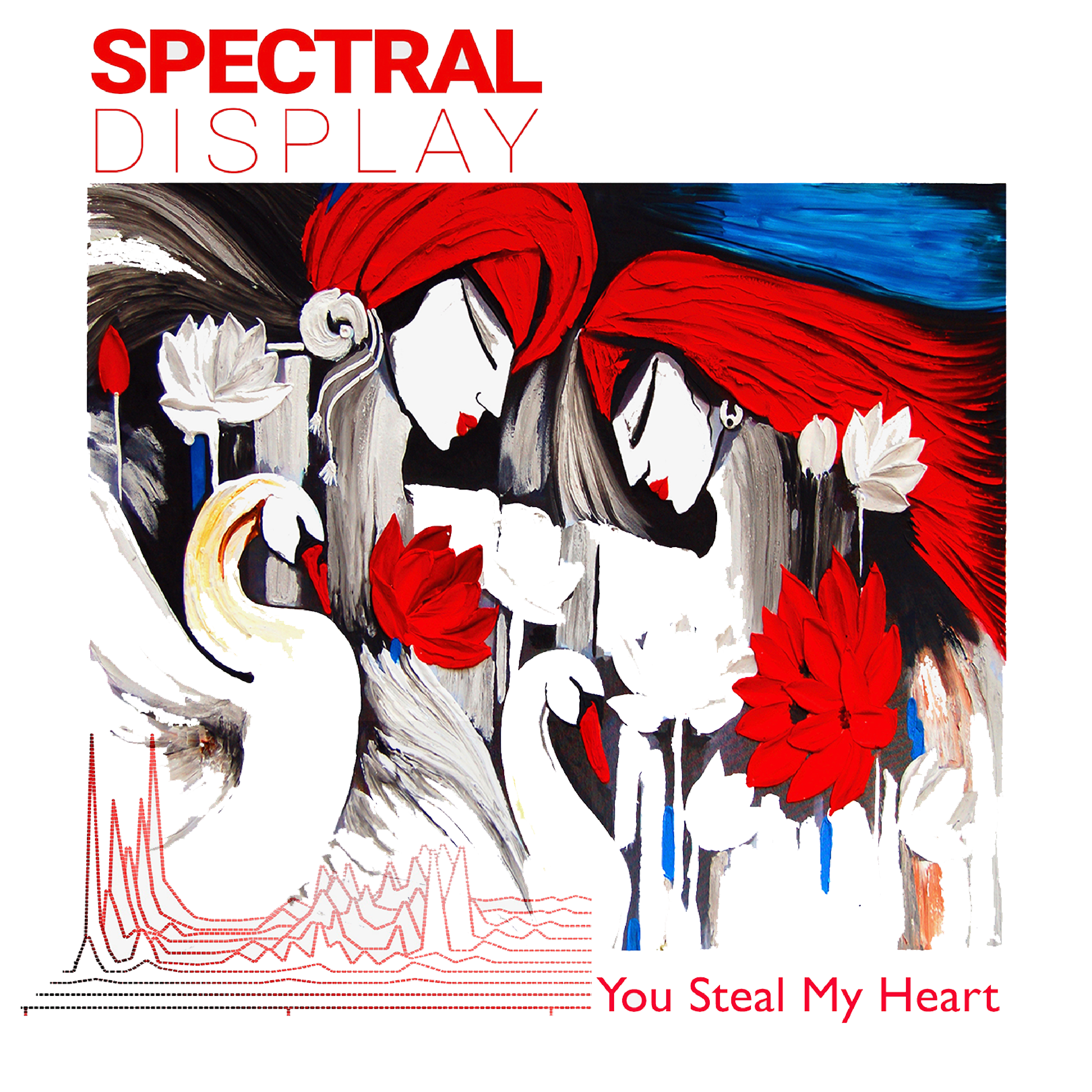 Sail TV-Radio commericials

Dierenlot TV commericials
Piet Hellemans & Studio dog Mickey Go to clips !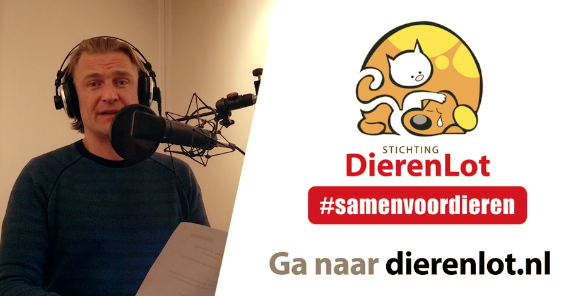 E-Learning Programs
E-learning in more than 25 languages: Dutch, English, French, German, Spanish, Italian, Cezch, Hungarian, Polish, Portugese, Romanian, Lithuanian, Kroatian, Estonian, Russian, Turkish, Arabic, Cantonese, Mandarin, Greek, Hindi, Japanese, Thai Korean, Urdu and Vietnamese. The products include innovative learning solutions such as animated videos, serious games, simulation tools and mobile applications.

Voice Bookings 
Voice talents are directly bookable through Studio Michel Mulders. We have experience since 1990 in recording voice overs for Commercials, Corporatefilms, Voice-Response , Dubbing, Multimedia and Events.  We give advise in casting a professional voice.  We have connections with excellent studio's around the world.