News
TV-commercial Make a Wish
Development by Nassau Fundraising in collaboration with MediaMonks and Studio JOA. Strategy by  Laurine Verweijen, directed by  Emma Branderhorst, producer Lisa Bastiaans. Production MediaMonks. Voice over Fockeline Ouderkerk, recording by Centersound.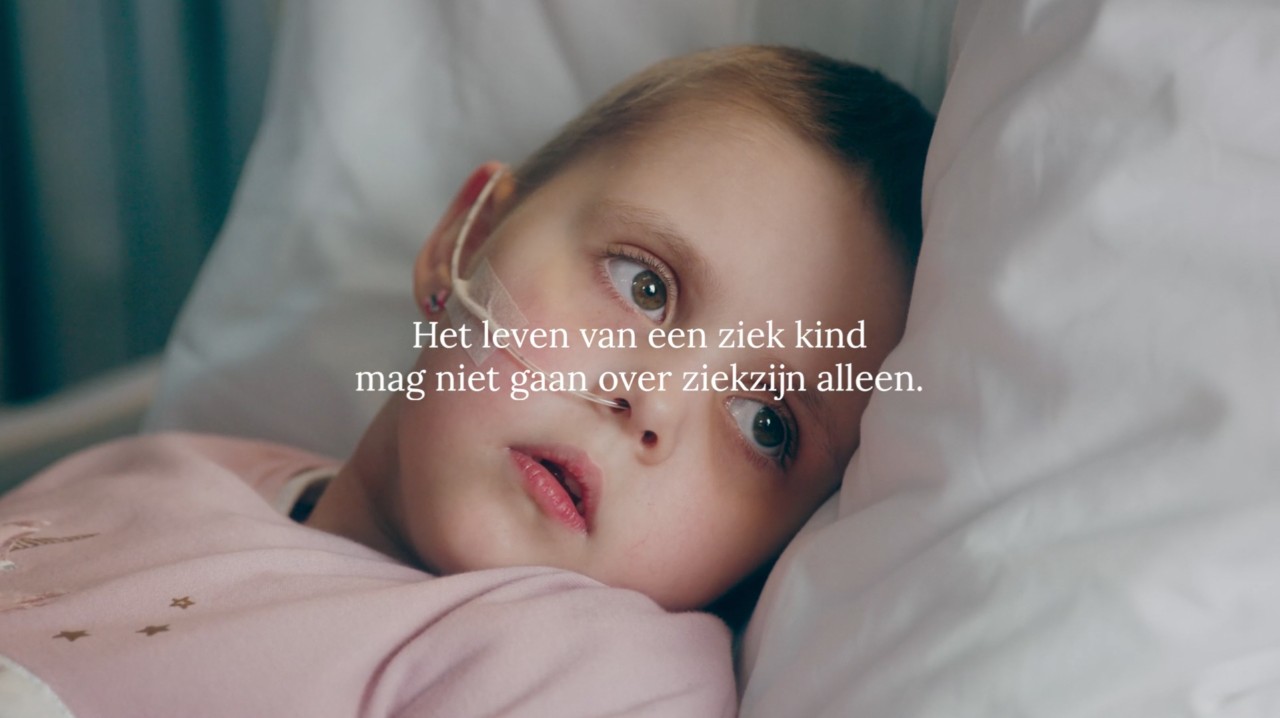 TV-commercial AMREF Flying Doctors
Voice over Lieke van Lexmond, editing by Chilo van Oostergetel. AMREF Marije Beekhuizen.

Lieke van Lexmond
In head of Vincent van Gogh
introduction film of Van Gogh van Gogh. Writen and produced by Jeroen Veldkamp. Directed and edited by Sander Lighthart. Voice over recordings by Centersound.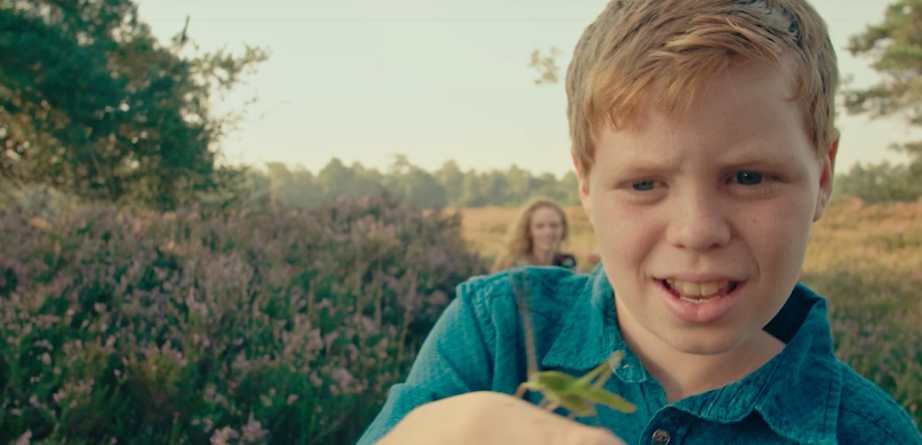 Dierenlot
TV-commercial for Dierenlot. With Vet and Presenter Piet Hellemans. Produced by Dennis Brussaard, DLGR.

Background Vocals for the new album of Spectral Display with Ingrid Simons, Rob de Nijs & Paul Simon. 14-11-20.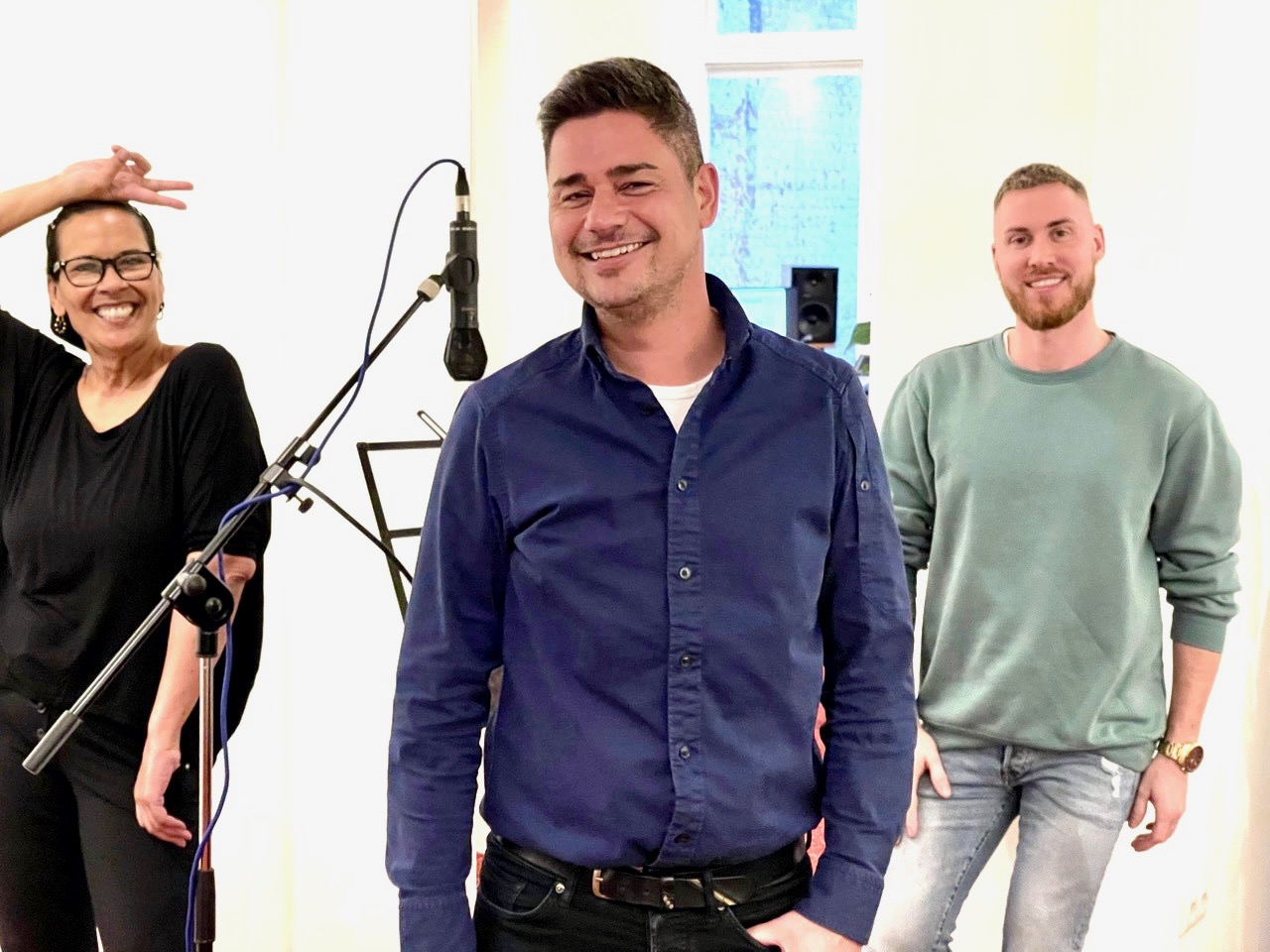 Booker Prize
Radiocommercial with Marieke Lucas Rijneveld.
Winner vof the Booker Prize the roman 'De Avond Is Ongemak' [Media Rush/Atlas Publishing].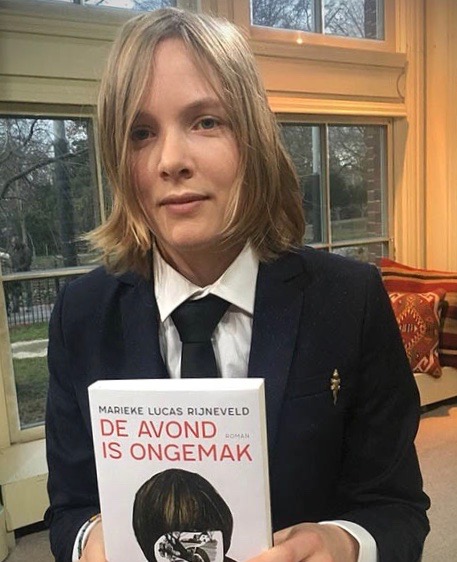 More than 21 years monthly in our studio: Eveline Scholten, exclusive recordings for ING Callcenter.
Listened by 20 miljoen callers ….. per year !

Eveline Scholten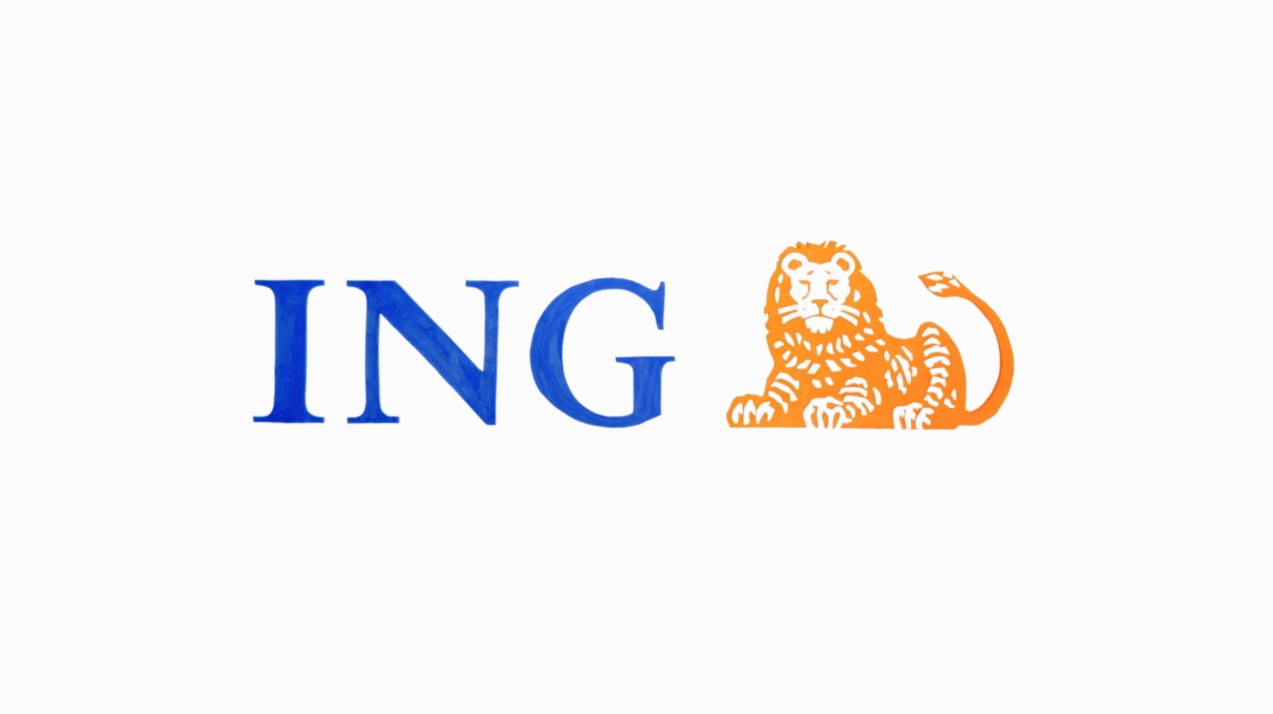 E-Learning Programs
E-learning in more than 25 languages: Dutch, English, French, German, Spanish, Italian, Cezch, Hungarian, Polish, Portugese, Romanian, Lithuanian, Kroatian, Estonian, Russian, Turkish, Arabic, Cantonese, Mandarin, Greek, Hindi, Japanese, Thai Korean, Urdu and Vietnamese. The products include innovative learning solutions such as animated videos, serious games, simulation tools and mobile applications.

Voice Bookings 
Voice talents are directly bookable through Studio Michel Mulders. We have experience since 1990 in recording voice overs for Commercials, Corporatefilms, Voice-Response , Dubbing, Multimedia and Events.  We give advise in casting a professional voice.  We have connections with excellent studio's around the world.