News
Hardt – Hyperloop
Voice Over's James Clamp & Johnathan Brown.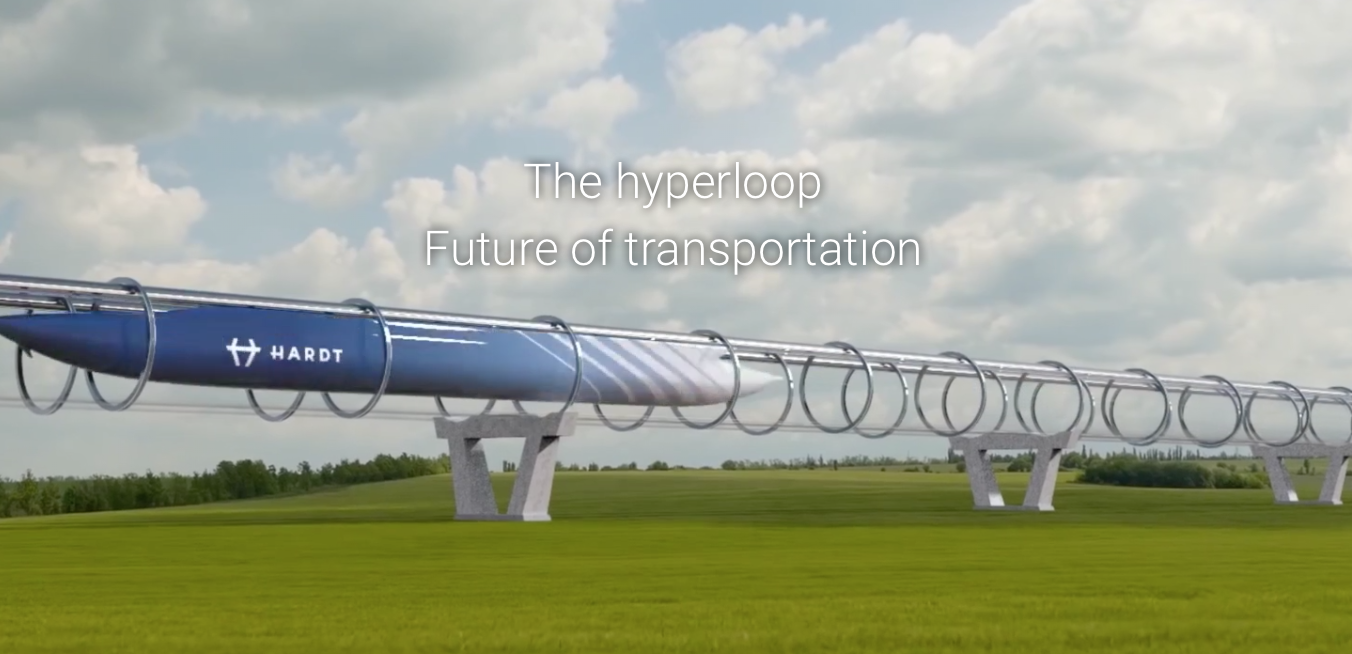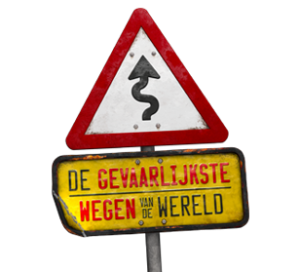 Dangerous Roads with Hans Kazan en Brownie Dutch, Maik de Boer en Thomas Dekkeren Bo Maerten en Toine van Peperstraten. A coproduction of BNNVARA and Warner Bros. Audionpost Centersound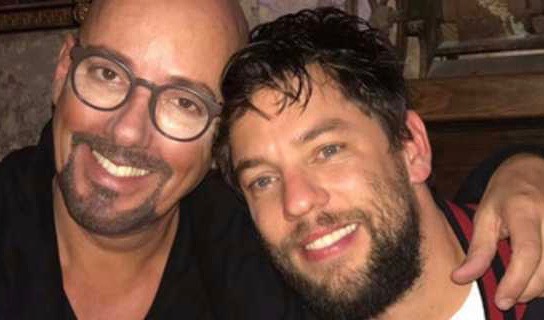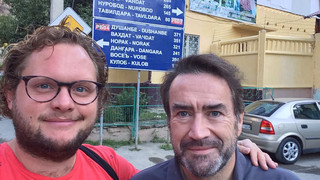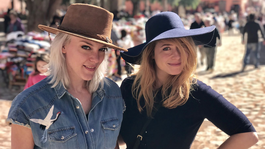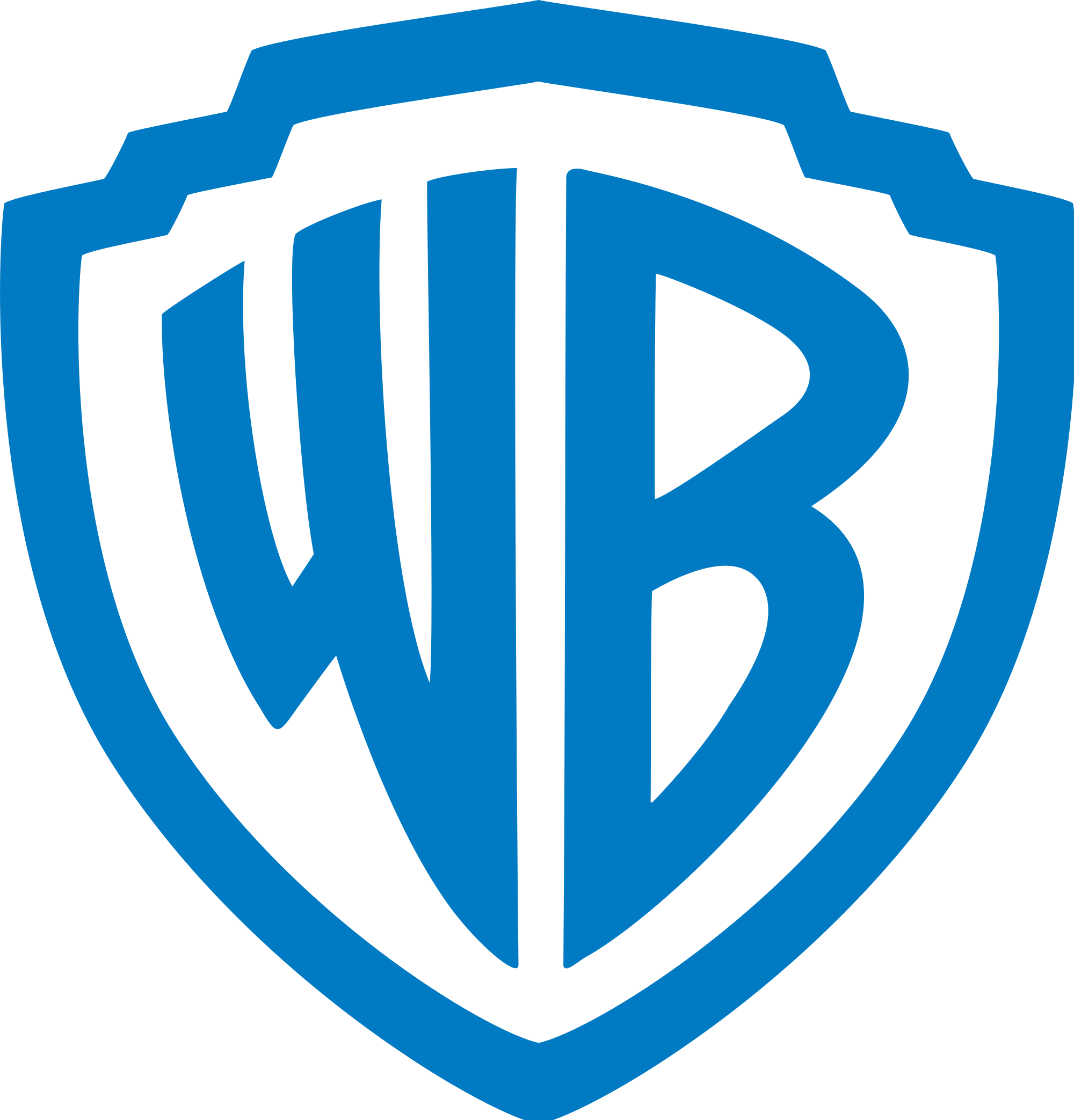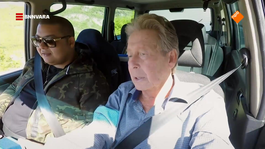 Text-to-Speech
Award winning, leading software
At Centersound we just recorded the Dutch Male and Female voice.
NeoSpeech Inc. specializes in high quality text-to-speech solutions for a range of embedded, mobile, desktop and server applications, with 58 voices in 20 different languages, including English (US, UK, and Australian), Canadian French, Mexican Spanish, Brazilian Portuguese, Italian, German, French, Spanish, Portuguese, Korean, Japanese, Mandarin, Cantonese, Taiwanese, Thai, Dutch, Swedish, and Russian. Natural sounding voices that rival human speech.
The Yakult Lady – Yakult.

Voice-over Cees Coolen. Mike Tevee
Temptation Island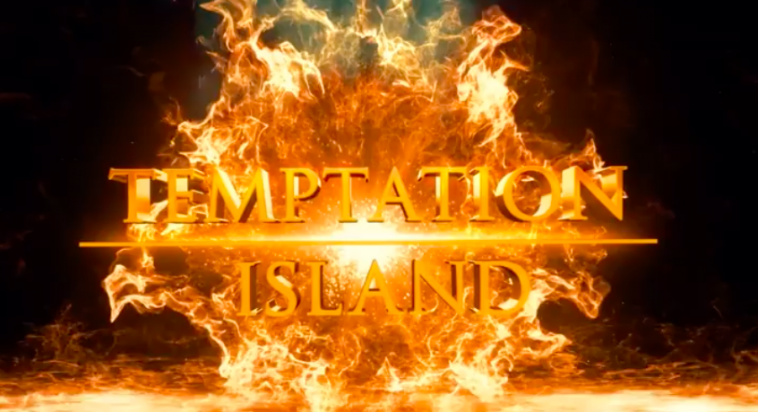 Produced by Warner Bros, voice over Mark La Brand, Centersound.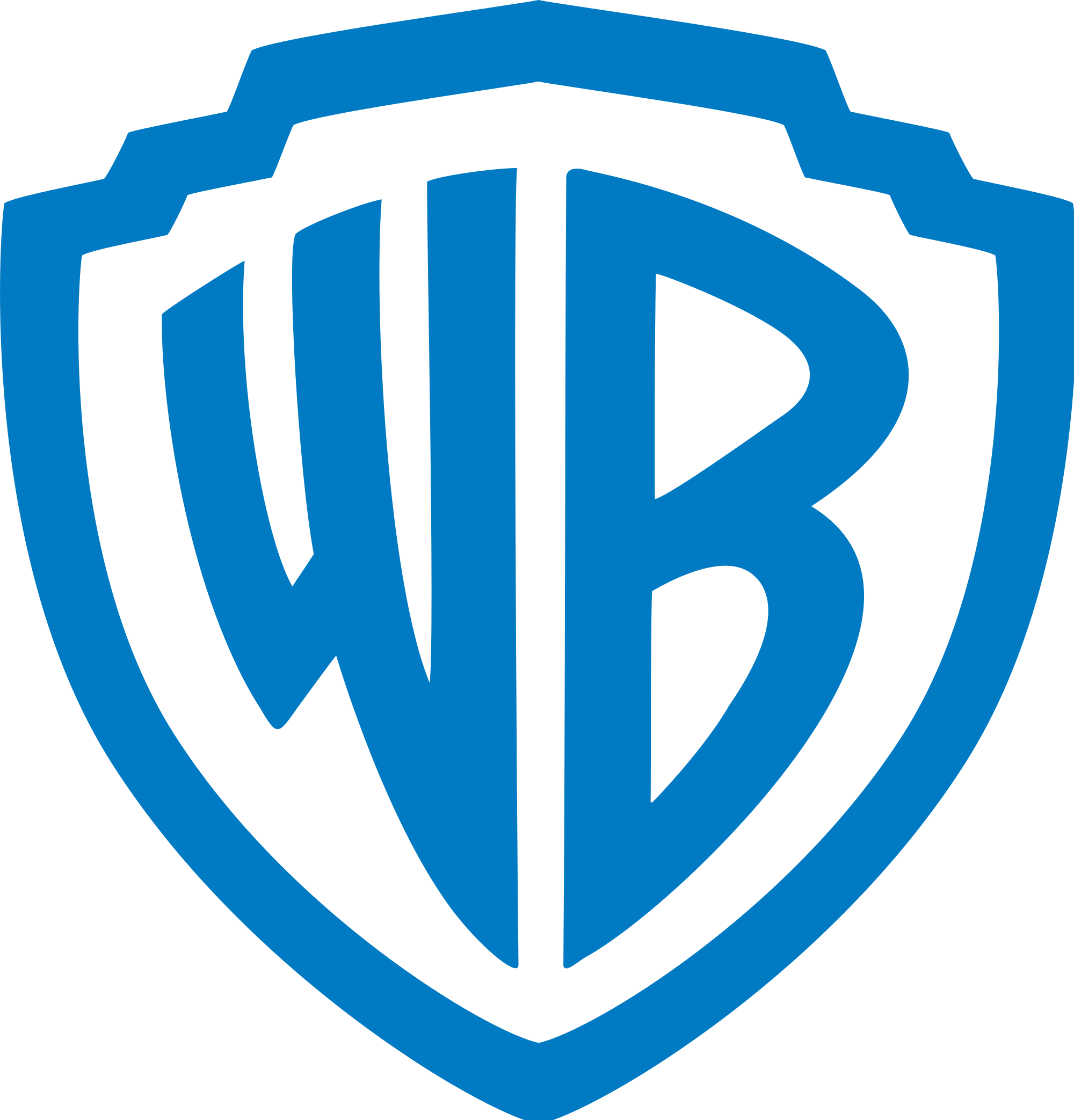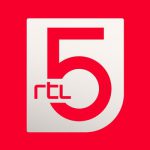 First Dates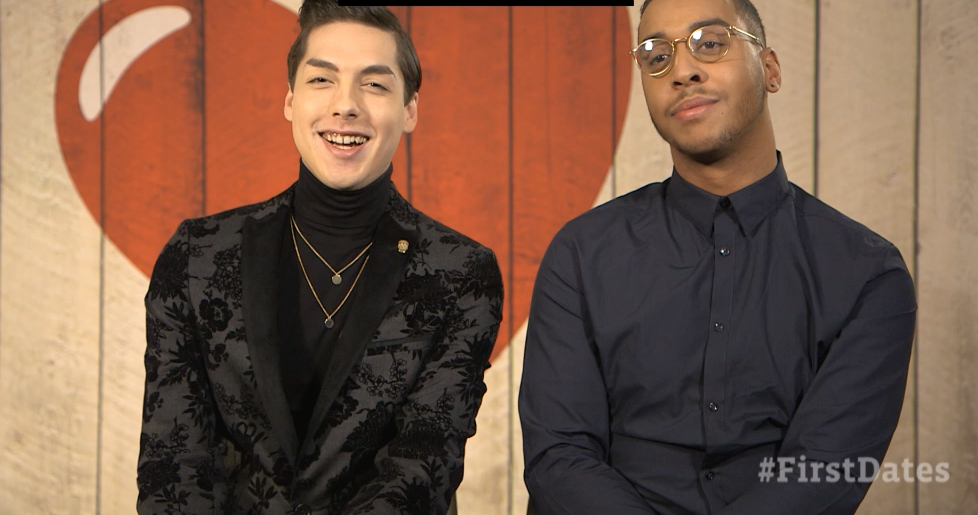 First Dates. Produced by Warner Bros, voice over Eric Corton, Audionpost Centersound.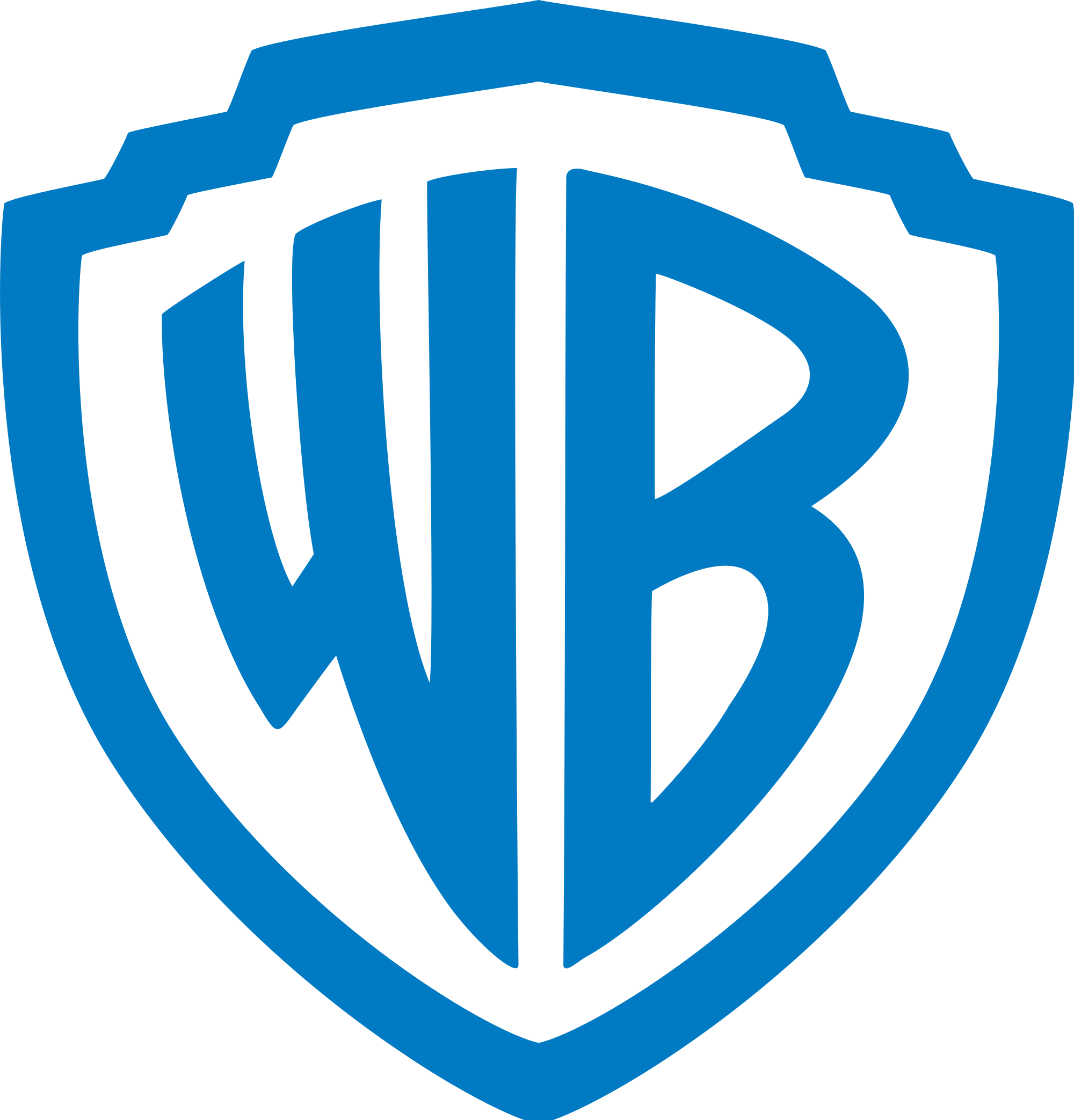 The Bachelor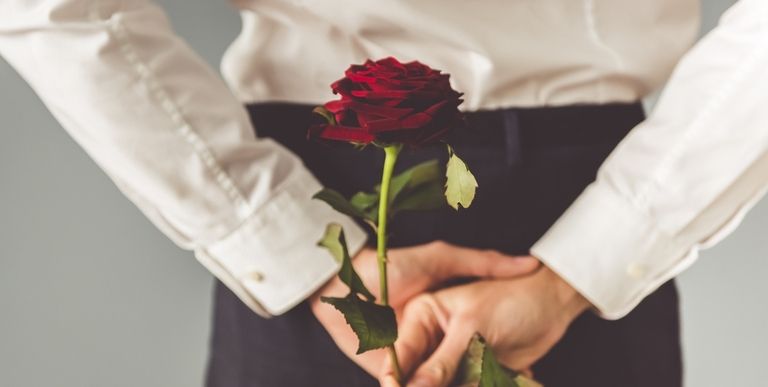 Produced by Warner Bros, voice over Mark La Brand, Audiopost Centersound.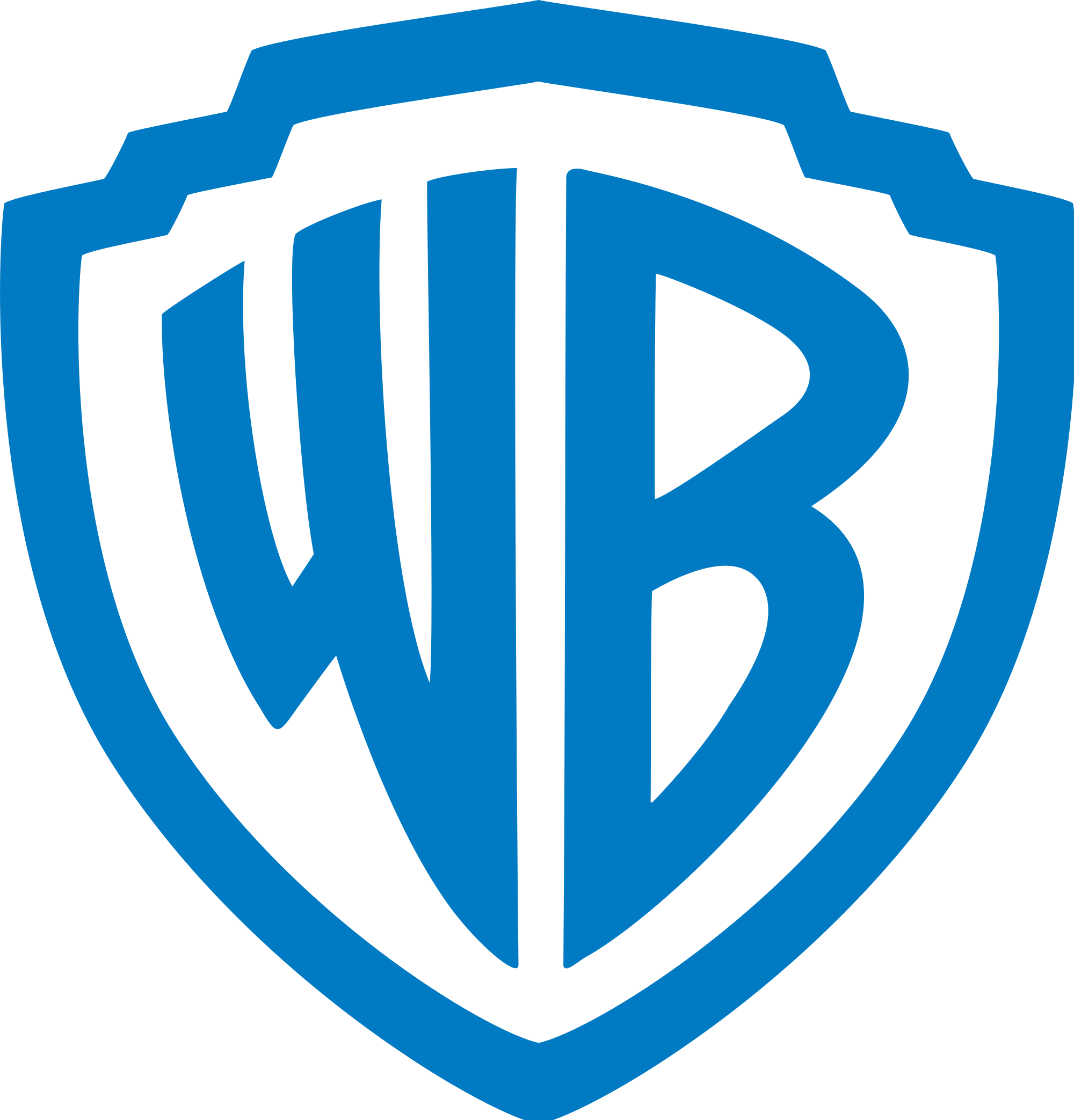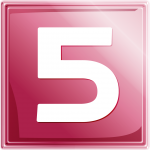 Gouden Reijger !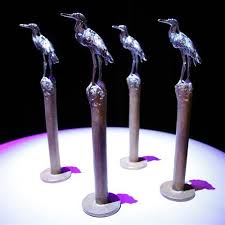 Sounddesign Centersound
Silver Medal !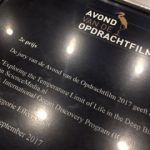 "Silver Medal" op het @Nederlands Film Festival tijdens "Avond van de Opdrachtfilm"!
Documentary on IODP Expedition 370. Sience Media. Mixage Centersound.
OnderhoudNL  Radio/TV campagne:   
Fabienne de Vries / MZoem
Recording/Audiopost/Soundlogo: Centersound

 ING Voice Control
Voice over recording Maeve van der Steen. Direction Mark van Welzenis.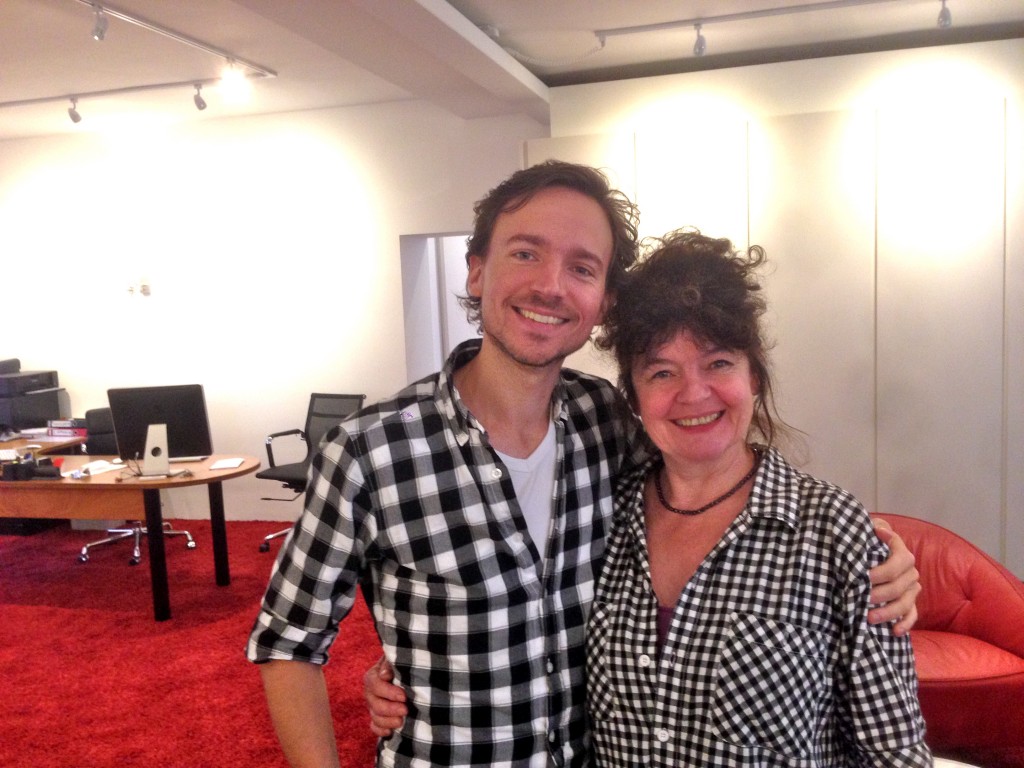 Sporen – Danniel Danniel
Music: Michel Mulders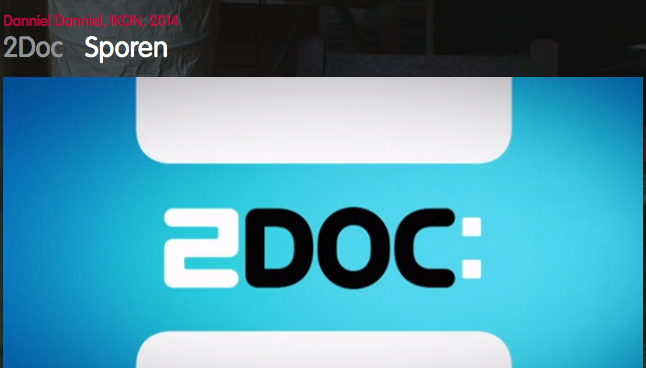 Drive-instructions for: 'YPR-765 Pantservoertuig', 'CV9035 Pantservoertuig' & 'Boxer Pantservoertuig'.
Voice over Tim Gunther.
Het OTCRij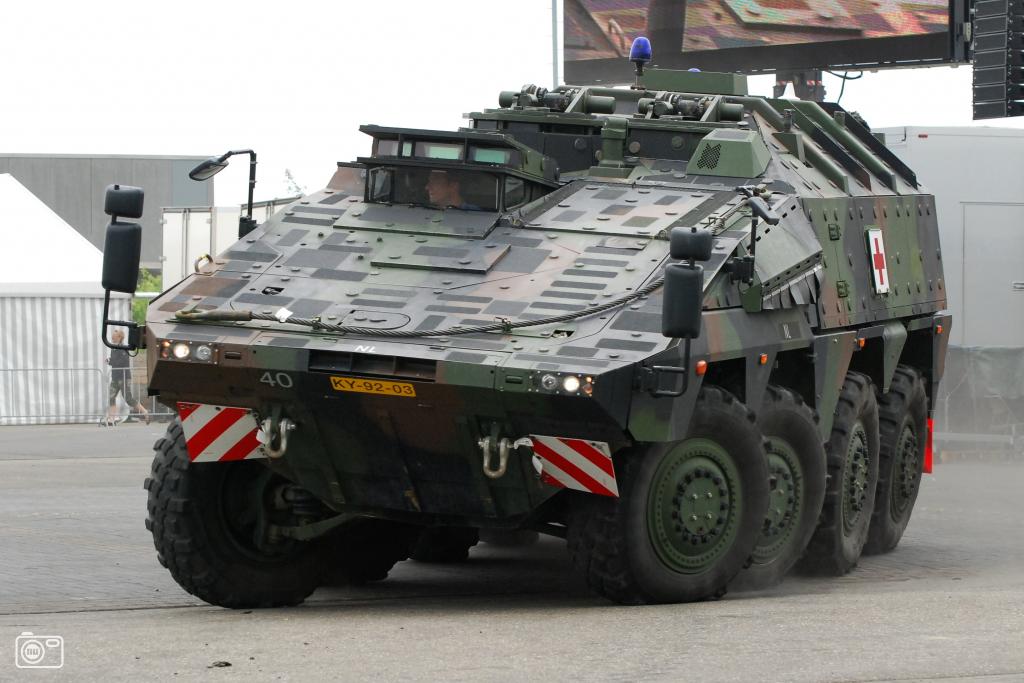 Randstad Award 2014 MSL
Randstad Award 2014. Voice Over Adam Fields. 

 Algemene Vergadering Rabobank
For Zcene Moving Media Company we provided the mixing of the films for the Algemene Vergadering Rabobank.
E-Learning Programs
E-learning in more than 25 languages: Dutch, English, French, German, Spanish, Italian, Cezch, Hungarian, Polish, Portugese, Romanian, Lithuanian, Kroatian, Estonian, Russian, Turkish, Arabic, Cantonese, Mandarin, Greek, Hindi, Japanese, Thai Korean, Urdu and Vietnamese. The products include innovative learning solutions such as animated videos, serious games, simulation tools and mobile applications.

Johma TV-commercials
Johma TV-commercials. SKET Film. Regie Sander Ligthart. Voice Over Ernst Daniel Smits.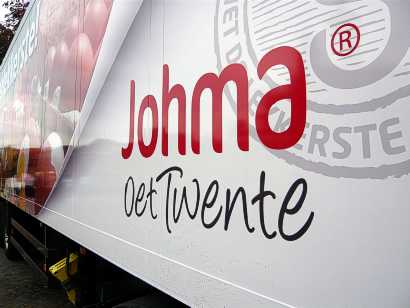 The Duch Challenge – Talmon – BuZa
Op 23 April vond de officiële preview party plaats van de nieuwe film en digiles die Talmon in opdracht van het Ministerie van Buitenlandse Zaken ontwikkelde. The project consists of a  film and a digi-lesson. Meant for all children across the country. It gives a good image about The Netherlands and its Netherlanders.  We recorded the voice-overs with teenagers in the languages Englishm French, German, Spanish and Dutch. Direction:  Paul Simon & Michel Mulders.


Voice Bookings 
Voice talents are directly bookable through Studio Michel Mulders. We have experience since 1990 in recording voice overs for Commercials, Corporatefilms, Voice-Response , Dubbing, Multimedia and Events.  We give advise in casting a professional voice.  We have connections with excellent studio's around the world.

Choose a language / kies een taal