Voice-Response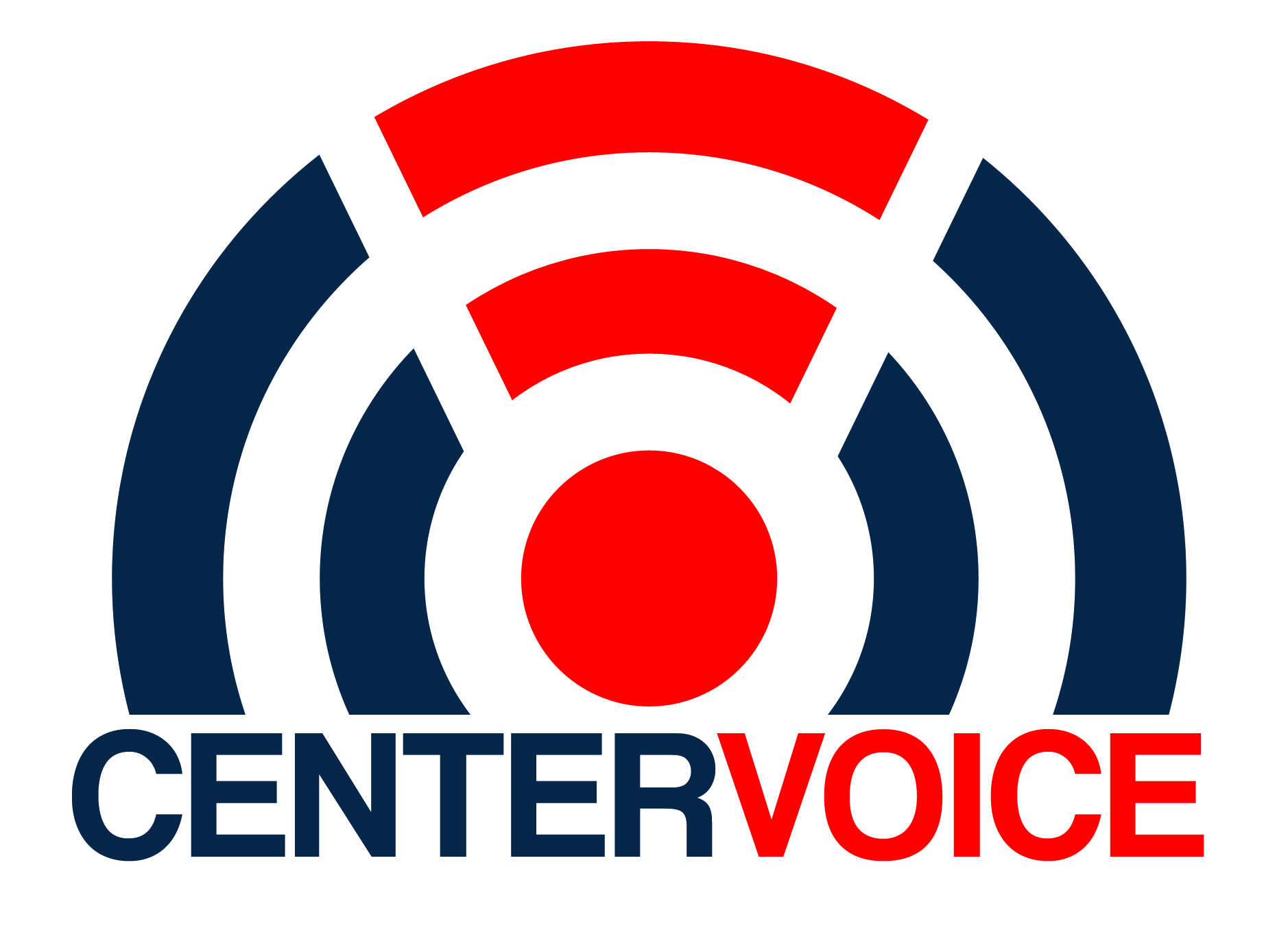 Voice-Response 
Since the year 1990 we are experienced in voice-recordings for over hundreds of different Voice-Response applications, among them are;
Schiphol Airport, Tele2, ING Bank, Rabobank, ABNAMRO Bank, Fortis Bank, SNS Bank, De Nederlandse Bank, The Royal Bank Of Scotland, Santander Group, Vodafone, Parkmobile, NCR, Philips, Esna, Microsoft, Hewlett Packard, American Express, Priority Telecom, IKEA, De Postcode Loterij, Polkomtel, Marlboro, Tandarts Infolijn, Robeco Advies, Coca Cola, Nutricia Nederland, Ziggo, Alphabet, Rhein Metall Defence, Cosmic Navigation, Alturion Navigation, Tom Tom Navigation, Calvin Klein, Tommy Hilfiger.
We advise you in choosing the right voice for the right job. Bookings of most of the voices we can take care of.
You can also listen to them on our voices pages.