Studio's
We are specialised in voice recording, sounddesign & music compositions. At Centersound it is also necessity that our sound editors are musicians as well. Music and sound has to reach you. Only then it will enforce the image.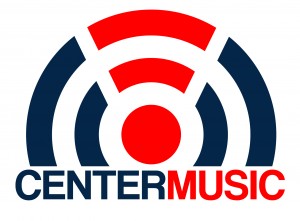 CENTERMUSIC is a service van CENTERSOUND. It consists of  a group of renowned composers, who can compose and perform the music for your production on the premises.
For example we compose soundlogp's. A soundlogo is a short melodie/sound. It is an importent part of the sonic branding. Sonic branding is the usage of music in a commercial. The brand becomes stronger and is faster recognised by the consumer.
However, a production can also be entirely or parially scored by stock music or royalty free music. If you do not require a new composition, we also have a large choice of stock music of all libraries available to you, as well as large library with rolyalty free music. In addition we can advise you about the work order, the voice casting, the sound design and the choose of music, among other things. Voices can directly be booked by us.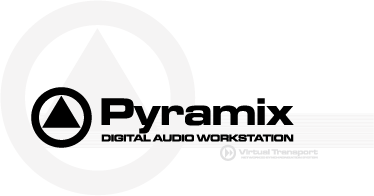 The studio's are equiped with 'high end' Pyramix Digital Audio Workstations.
Studio 1 is designed specially build studio's for Dolby Digital 5.1 mixing, with climatcontrol and daylight.

SessionLink Pro and Reconnect with other studio's is possible. We have connections with excellent studio's around the world.
Zoom , Google Hangouts or Skype is also possible. After the recording the high quality audio can be exchanged via FTP.
File Transfer. Audio & Video can be send directly to our FTP server. We will provide an inlogname and a password. Audio & Video files can easily be uploaded.
All Audio Formats & Media
Video Formats : ProRes, DVpal, Quicktime, Mp4, MPEG, WMV
File Conversion: OMF, AAF, MXF, Final Cut Pro,Pro-Tools, AES31.
You will find lot of Keyboard/soundmodules, 'vintage' as well as Access Virus, Nordlead III, Roland D70, Yamaha DX7, Kurzweil X2500, Komplete 88 Masterkeyboard and Sound Effects for sounddesign & music-composition are available.